A multinational corporation and leading provider of networking products and services including wireless access points, routers, switches, network management software, and network security products. The company's main focus is providing networking solutions for service providers, enterprise customers, and data center operators. The company offers cloud-based network management solutions for its customers to manage their on-prem networking devices. The company's cloud infrastructure supports millions of networking devices with over $20M of annual public cloud spending.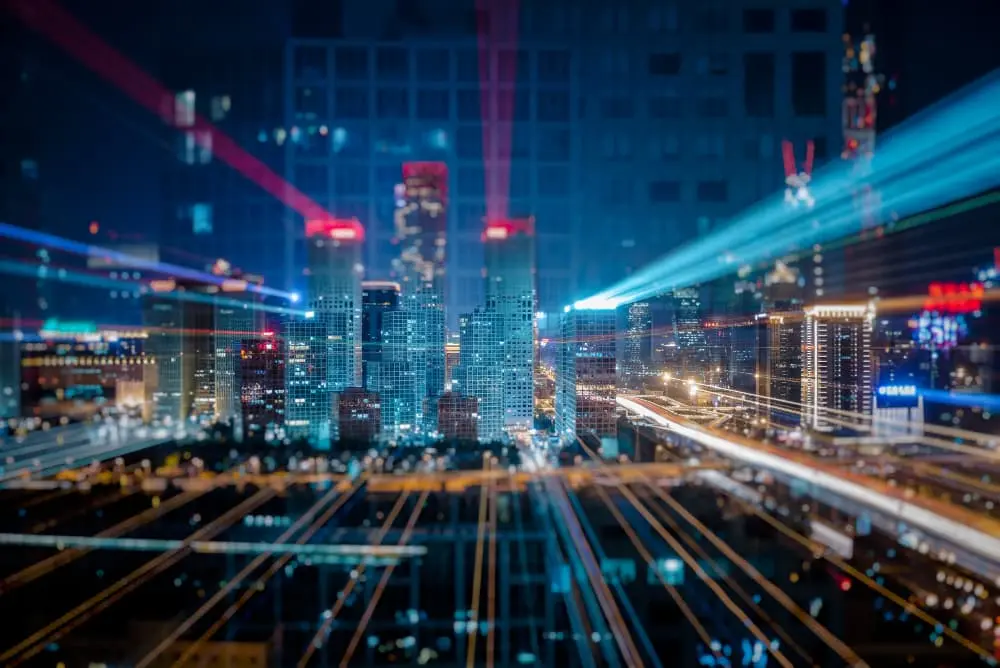 Challenge: High Cloud Costs without Visibility for Optimization
The company has been struggling with managing and optimizing its cloud resources. The company was facing the challenge of over-provisioning of cloud resources which leads to high cloud costs, and also difficulty in understanding how its resources were being used. This made it difficult for the company to make informed decisions about resource allocation, which resulted in inefficiencies and higher costs.
Solution: Intelligent Data-Driven provisioning of resources
ProphetStor's Federator.ai is an AI-based data management platform that provides a single, unified view of resource usages of multiple clusters. The platform uses machine learning algorithms to analyze data and identify patterns of application workload, and it can automatically optimize resource usage, resulting in improved efficiency and reduced cloud costs, which is exactly the crucial trending technology of

'
Applied Observability
' proposed by Gartner. The company implemented Federator.ai to better manage and optimize its cloud resources.
Since implementing Federator.ai, the company has seen a number of benefits, including:
Improved visibility into cloud resources, which has helped the company to better understand how its resources are being used and make informed decisions about resource allocation

Automated resource optimization, which has resulted in improved utilization of resources and lower cloud costs

Increased agility, as the company can now quickly respond to changes in demand and make adjustments as needed

Reduced cloud costs, resulting in a whopping over 80% in estimated cumulative savings of cloud spend
Results: Tremendous Savings with Intelligent Allocation of Resources
ProphetStor's Federator.ai has proven to be a valuable solution for the company, helping it to better manage and optimize its cloud resources. By providing a single-pane-of-glass management console for all cloud resources, the platform is helping the company to improve efficiency, reduce costs, and increase agility. With Federator.ai, the company is well-positioned to continue providing high-performance networking products to its customers with an efficient cost-saving cloud strategy.
Enhance utilization of resources for potentially up to 80% of savings on cloud spend