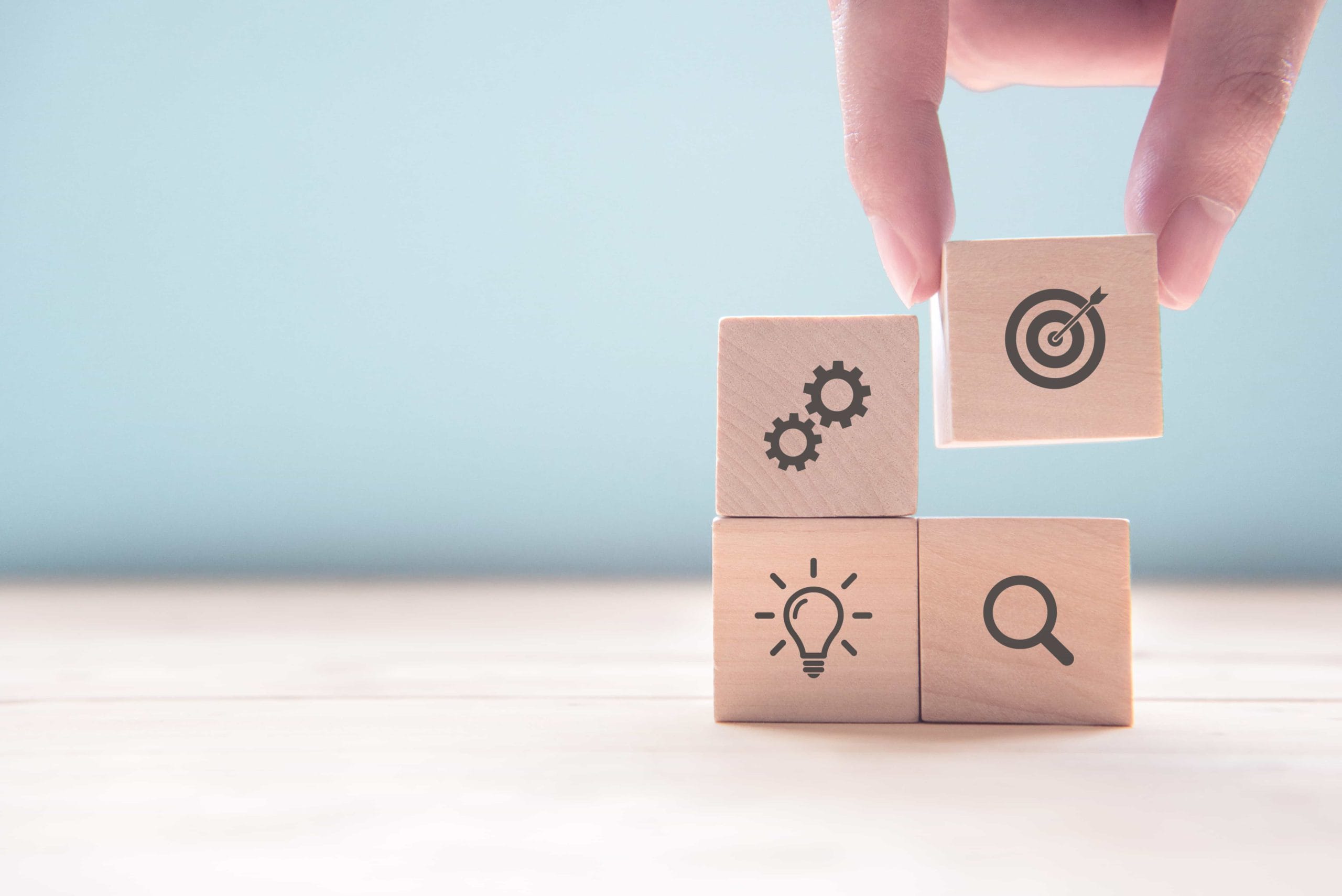 Opportunities in the Market
Businesses transforming into digital businesses, developers and IT operations collaborate closer than ever before to drive innovation. This requirement to continuously improve at a faster pace has led to the DevOps methodology.
With Agile being a core tenet behind DevOps, IT environments have evolved and no longer rely purely on traditional infrastructure and tools. Many have adopted a variety of modern technologies, including cloud services and cloud native technologies, to allow them to continuously improve.

This has resulted in IT environments of increasing complexity and scale, elastically scaling up and down as required. While this is an upside for innovation, there is also a downside. With many layers generating millions of metrics, logs and events, troubleshooting issues is now as difficult as finding a needle in a haystack.
A new strategy is required to consolidate, correlate and analyse raw data to identify new patterns and automatically respond to issues before the business can be affected.
This new strategy is known as AIOps.
ProphetStor's is the leading AIOps platform for modern IT environments. Incorporating technologies for data aggregation, machine learning, visualization and automation, we empower DevOps teams to optimize the way they work.


With ProphetStor's Federator.ai®, modern IT environments are streamlined by discovering and mapping different layers of the digital stacks based on its dependencies. And with this correlation, DevOps teams can quickly identify probable root cause, whether at the hardware or software layer.
The power of ProphetStor's Federator.ai® lies not in its ability to identify issues when they happen. Instead, we predict when these issues are likely to happen, allowing DevOps teams time in advance to identify and rectify before issues occur.
We do this by automatically collecting and analyzing raw data such as metrics, logs and events from infrastructure, application and cloud services. And through the power of machine learning, this data is analyzed to identify issues from a technical and capacity perspective.
With ProphetStor, businesses can now build optimized and resilient infrastructures that are fully orchestrated to support AIOps initiatives.
Who We Are?
ProphetStor Data Services Inc, an Intelligent Data Platform leader, aims to redefine and modernize the way data centers are managed and operated.
Drop us a message for any query