As businesses continue to digitalize and adopt new technologies, the need for effective data management and observability becomes increasingly important. According to Gartner, AI and Machine learning applied systematically will be a major technology trend in 2023 and beyond. And Applied Observability, captured and analyzed by AI for recommendations for faster and more accurate future decisions, is a key trend for businesses to stay ahead in the digital age.
Why Federator.ai Can Manage Data in Modern IT Operations
Federator.ai enables 'Applied Observability' by providing insights across multiple monitoring data sources, multi-layer infrastructure, and MultiCloud environments. With our patented AI and machine learning technologies, Federator.ai offers an innovative approach to predicting system resource requirements and managing resources through multi-layer correlations. This capability allows for effective prediction of changes in application workloads and deployment of resources at future time points to meet operational needs. These unparalleled observability and optimization capabilities provide businesses with deep insights into their data, allowing them to make informed, data-driven decisions that bridge the gap between corporate KPIs and resource provisioning APIs.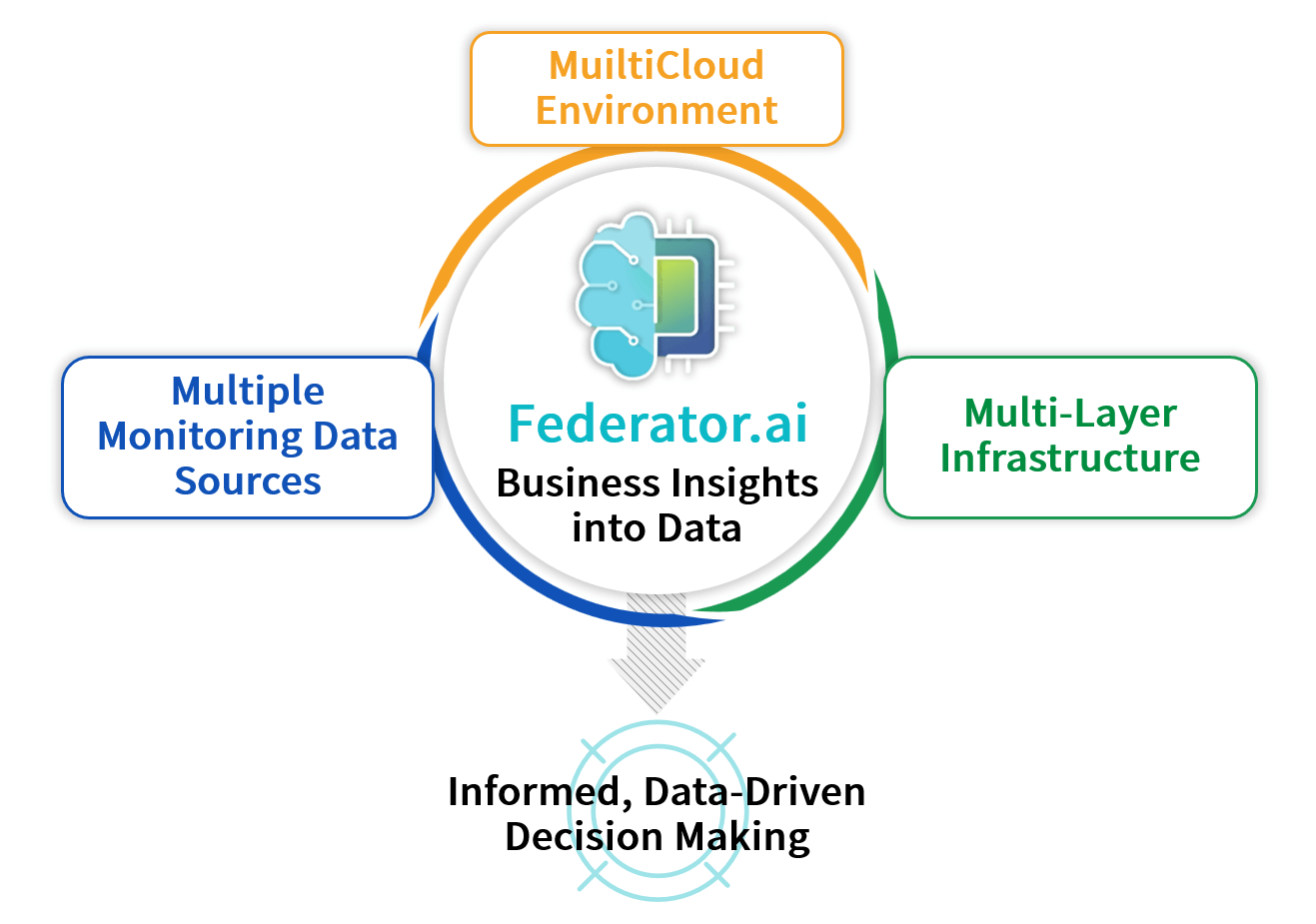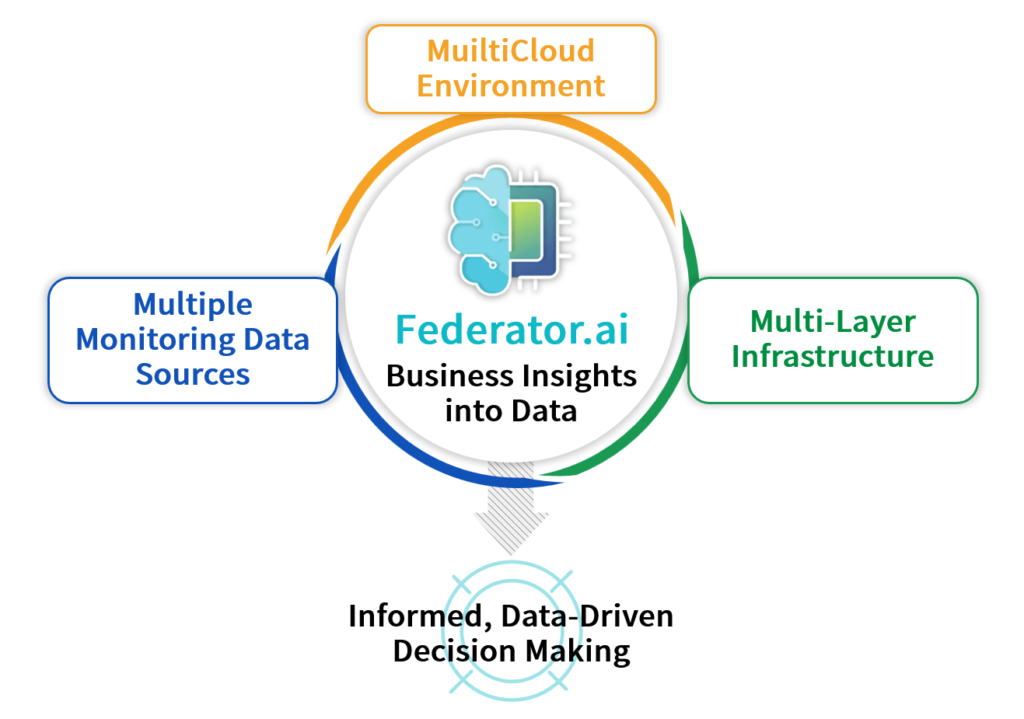 What Makes Federator.ai So Powerful
Federator.ai's three pillars that make businesses truly harness the power of their data to drive innovation and success:
Automation, Performance Enhancement, and Cost Optimization.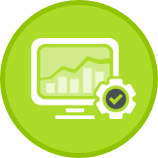 Automation
Key for businesses to streamline their processes and increase efficiency
Its AI and machine learning capabilities allow for automated data collection and analysis, saving time and resources for businesses.


It allows for automatic alerts and notifications to be sent when certain thresholds are met, ensuring timely action can be taken to prevent issues from arising.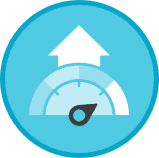 Performance enhancement
Crucial for businesses to stay competitive in today's digital landscape
Its observability and optimization capabilities provide deep insights into data, allowing businesses to identify areas for improvement and make informed decisions.


It allows businesses to monitor their data infrastructure and identify any potential bottlenecks or issues that may impact performance.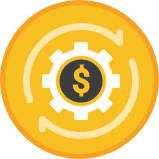 Cost optimization
An important consideration for businesses of all sizes
It has the potential to provide significant cost savings for businesses, with estimates ranging anywhere from 35% to 80%.


It achieves cost savings by means of optimizing data infrastructure, reducing downtime, and identifying areas for cost savings.
Moving Forward to the Future
As Gartner states in their presentation, "monetizing observable data will separate the winners and losers," and Federator.ai helps businesses do just that by converting system performance into business performance. It is a crucial component of the digital immune system and helps businesses manage AI trust, risk, and security, as discussed in Gartner's blog on the topic. It is also a key player in the industry cloud platforms and platform engineering trends, providing the foundation for businesses to build on.
In today's digital age, businesses need to be proactive in their approach to data management and observability. Federator.ai provides the tools and capabilities necessary to stay ahead of the competition and drive innovation. Don't wait, join the ProphetStor Data Services, Inc. family and start maximizing your business's potential with Federator.ai today!
Video | Federator.ai Feature Demo