ProphetStor Federator.ai is an Artificial Intelligence for IT operations platform that utilizes the operation metrics already collected by Prometheus, Datadog, or Sysdig to further provide values to automate operations and optimize cost and performance. Federator.ai uses machine learning technologies and accurately predicts the future workload and resource demands, which could be used in rightsizing the resource allocations for applications, performing cluster capacity planning, as well as autoscaling the right number of container replicas just in time for workload demands.
Federator.ai supports metrics from Datadog, Sysdig, and Prometheus for Kubernetes clusters and VMware vCenter and AWS CloudWatch for VM clusters.
If the monitoring services you are adopting are not listed above, our engineering team can still integrate with them as long as they provide open APIs for Federator.ai to connect.
Resources like CPU, memory, storage, and network bandwidth running on top of VMware, AWS, Azure, Google Cloud, and IBM Cloud can be visualized, predicted and optimized.
Yes. As long as those resources or cloud instances are originally from popular public cloud providers, like AWS, Azure, Google Cloud, and IBM Cloud, they can be governed by Federator.ai.
Federator.ai employs the way of agentless data collection. It utilizes metadata via APIs from monitoring services you adopt and provides its patent analysis to facilitate excellent operations.
Federator.ai only collects metadata of your IT operations. Those operational metadata are a series of values of quantity at successive times, which involves no confidential information about your business.
At this time, Federator.ai is a standalone containerized application running on Kubernetes. It could be installed on any Kubernetes cluster either in the public cloud or on-premise data center.
Federator.ai can be installed on any Kubernetes cluster, either in public cloud or on-premise data center. One installation of Federator.ai helps you manage multiple clusters, while Federator.ai can be installed on specific clusters for executing HPA.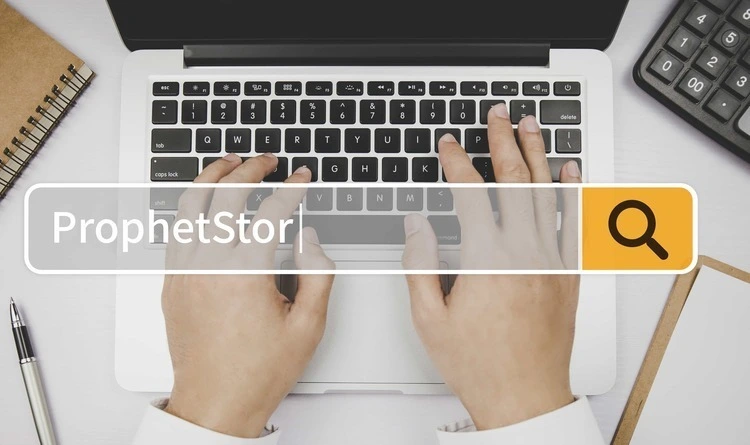 Drop us a message for any query