Why We Need Green IT for Cloud
Cloud server using 100% green electricity:




160 kg CO2e / year and server

Cloud server using non-green electricity:




458 kg CO2e / year and server

On premise or data center-server using 100% green electricity:




320 kg CO2e / year and server

On premise or data center-server using non-green electricity:




916 kg CO2e / year and server
100% Green electricity and the adoption of Cloud resources are keys to lowering carbon footprint and going Green IT.
It is recommended that the tech enterprises adopt a policy of secure, 100% sustainably-powered servers for data centers (for example: solar, wind, hydro or nuclear), 100% sustainable locations for new Cloud instances (e.g. use Azure, Google Cloud or the sustainable AWS in specific regions) and transition existing VMs there as soon as possible.
How to Make Greener Operations
Since cooling takes a big part of a data center's energy consumption, scaling the cooling based on server workloads is crucial measures instead of the same cooling for all.


Consolidation of the Servers
Instead of powering on servers for low workloads, consolidating the workloads and hibernating inactive servers for a data center to maximize the usage of each server is much greener.
How Federator.ai Helps Go Green
Federator.ai, an AIOps platform, utilizes its patented ML-based prediction engine to accurately predict the workloads and direct resources only to active workloads in Kubernetes environments. With the help of Federator.ai, enterprises can lower carbon emissions without diminishing performance by reducing idle resources by up to 35%. Federator.ai intelligently allocates the right-sized resources with application resilience in mind. With less idle compute resources, less consumption of electricity, and less production of heat, total carbon emissions can be reduced by up to 59%.
Also, Federator.ai requires no additional sensors/data collections because it leverages the software sensors/agents to acquire operation metrics from the integrated monitoring services, , which makes true Green AI.
The features of Federator.ai help Green journey with data-driven Intelligence:
Multi-layer Correlation Analysis of IT and Facilities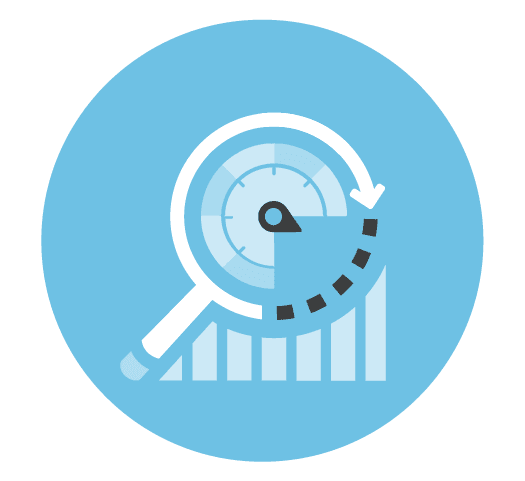 Time-series Prediction for Workload and Power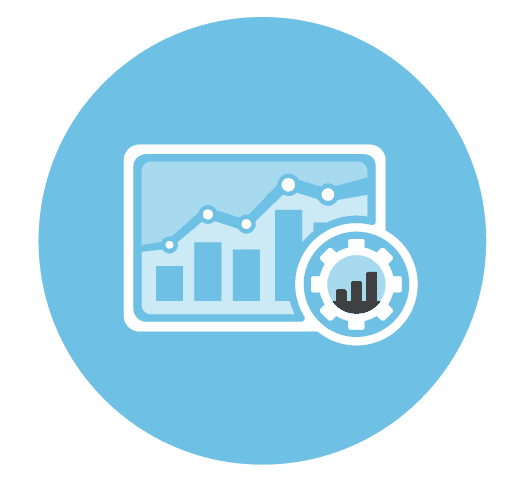 Application-aware and Workload-sensible IT Operations for Energy Efficiency
For Data Center Operators
Application-aware Smart Online Planning and Consolidation for saving energy

Federator.ai will help save data center operation costs by up to

70%

and improve operation efficiency by up to

90%



Just-In-Time Fitted Resource requests optimize the performance and eliminate over-provisioned waste

 
Federator.ai minimizes idle resources by up to 35% and recommends optimal purchase scenarios, which achieve overall

35%~90%

savings in cloud operations
Video | How Federator.ai Helps Orange France Go Green IT